Scientific Lightning Solutions
Your Trusted Partner in Lightning Science, Protection, and Engineering.
Scientific Lightning Solutions, LLC (SLS) is based in Titusville, Florida. We are a global leader in our field, serving a wide scope of commercial and government markets.
SLS specializes in providing scientifically designed and mission-proven lightning solutions. Our products and services include state-of-the-art lightning and transient monitoring solutions, sophisticated lightning protection system designs, and tailored lightning risk assessments. We are proud to offer superior lightning-related products and services that are designed, tested, and validated to a higher level of specification than existing commercially available offerings.
The SLS team has many decades of lightning monitoring, lightning protection, and lightning testing experience. We apply state-of-the-art lightning research to engineering solutions, offering our customers comprehensive turn-key solutions to protect property, ensure personnel safety, and reduce lightning-related productivity downtime.
We believe in the power of science and engineering to provide solutions that protect against the unpredictability of nature. With SLS, you can be assured of a commitment to customer service and technical expertise, as we work tirelessly to protect your assets and ensure the safety of your operations.
Scientific Lightning Solutions By The Numbers
Lightning Flashes in
the US Annually
Projects Completed Worldwide
Combined Years of Lightning Experience
Unsolved Lightning Problems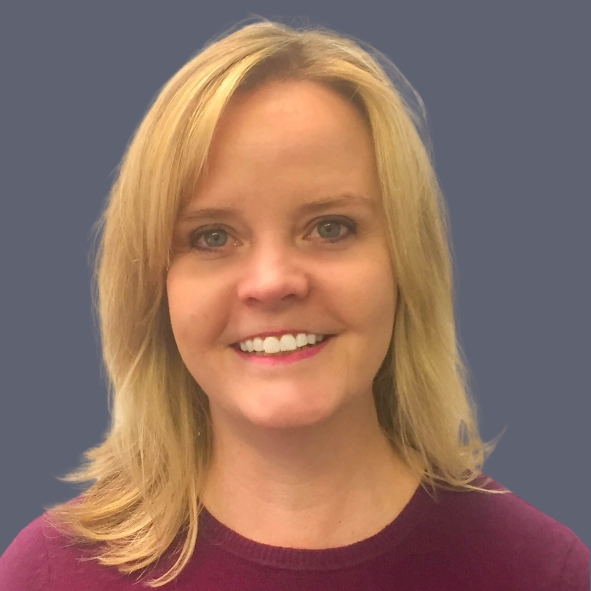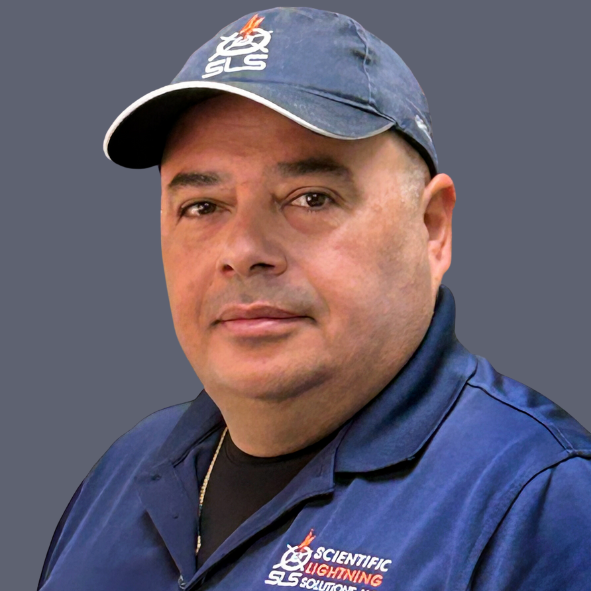 With an impressive track record spanning over 30 years in the lightning protection industry, Jennifer Morgan is not only an industry expert but also a seasoned executive with a wealth of experience leading and expanding businesses. In addition to providing leadership and guidance to SLS, she and her husband Mark co-own East Coast Lightning Equipment, Inc. (ECLE), a UL-listed lightning protection equipment manufacturer based in Connecticut, USA.
Under their experienced leadership, ECLE is a significant force in the North American lightning protection market, earning recognition for its unwavering commitment to high-quality products, exceptional customer service, and definitive technical expertise. Jennifer and Mark maintain leadership roles within key lightning protection standards and trade authorities, including NFPA, UL, IEC, IEEE, LPI, LPI-IP, ULPA, and LSA. 
Jennifer's long-standing industry expertise and business acumen guide SLS's success and growth in an ever-evolving market.
Dr. Mata received his Ph.D degree in Electrical Engineering from the University of Florida. He was the lightning subject matter expert and technical lead of Kennedy Space Center's Advanced Electronics and Technology Development Laboratory for 12 years. He directed the program that designed the lightning protection and lightning instrumentation systems for NASA's Launch Complex 39B, perhaps the most sophisticated lightning protection and monitoring system in the world. Dr. Mata is the recipient of many awards, including NASA's Distinguished Public Service Medal and the NASA KSC Engineer/Scientist of the Year Award. Dr. Mata has also worked extensively with the International Center for Lightning Research and Technology (ICLRT) to evaluate and refine lightning instrumentation systems used to monitor high-tech vehicles, payloads, and high-value assets at the Kennedy Space Center, Cape Canaveral Air Force Base, and other Department of Defense locations.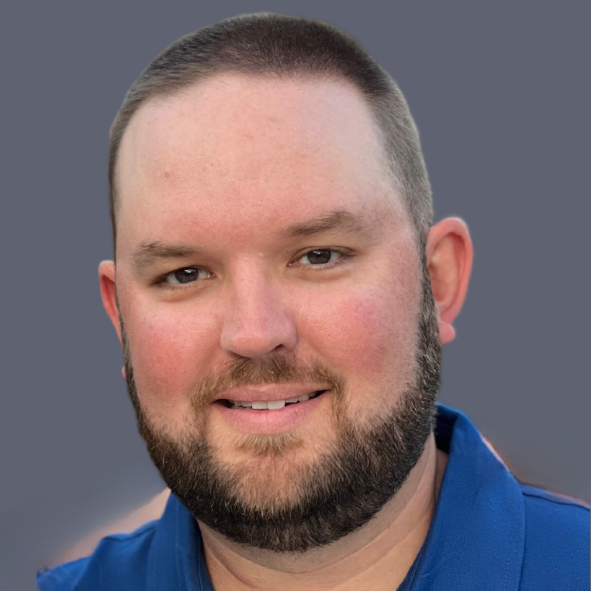 LIGHTNING SUBJECT MATTER EXPERT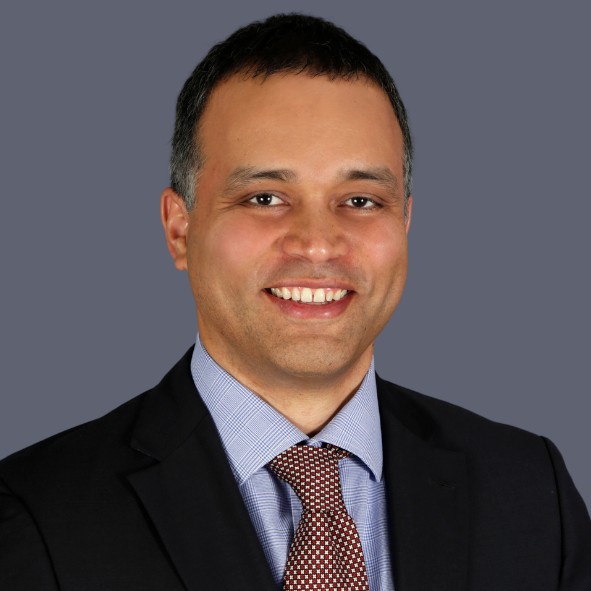 LIGHTNING SUBJECT MATTER EXPERT
Dr. Hill received his Ph.D. degree in Electrical Engineering from the University of Florida. His research at the ICLRT focused on the mechanisms and physics of natural and triggered lightning leader propagation and ground attachment, including the related high-energy physics. Dr. Hill has authored or co-authored more than 60 articles in peer-reviewed journals, more than 40 conference publications, and more than 20 technical reports. Dr. Hill spent four years working in Kennedy Space Center's Advanced Electronics and Technology Development Laboratory, where he specialized in the design and implementation of robust, highly-accurate lightning location systems, custom lightning monitoring systems, high-speed photographic and biological imaging systems, and electromagnetic sensors. Dr. Hill has extensive experience in custom software development with emphasis on lightning waveform and image analysis.
Mr. Acosta has extensive experience successfully leading global, regional, and country teams. He is passionate about solving problems through technology and science. Additionally, he draws inspiration from working collaboratively with customers to deliver innovative, high-value-added win-win solutions.  Mr. Acosta earned a B. Sc. in Electrical Engineering from Universidad Simon Bolivar in Caracas, Venezuela and an MBA from Babson College in Massachusetts, U.S. He also earned a Master in Finance at IESA and a Master in Corporate Economy at Universidad Católica Andrés Bello.  Earlier in his career, Mr. Acosta held engineering positions at Fluor, Honeywell, and Siemens. Later, he worked at Landmark and Halliburton where he held technical, managerial, and executive positions. Mr. Acosta has lived, worked, and studied in the USA, Latin America, and the Middle East.
Need Help? We Are Expert Lightning Scientists & Engineers.