Affordable Precision Timing for Your Systems
Many of today's data acquisition systems, high-speed cameras, and remote sensing devices benefit from the addition of precision timing for correlating the outputs of systems that may be operating in different geographic locations. Existing time-code generation devices are large, power-hungry, and expensive. SLS engineers have developed the JT-DO1 GPS-Disciplined IRIG-B Timecode Generator to provide a compact, affordable timing solution that delivers precision timing to your systems.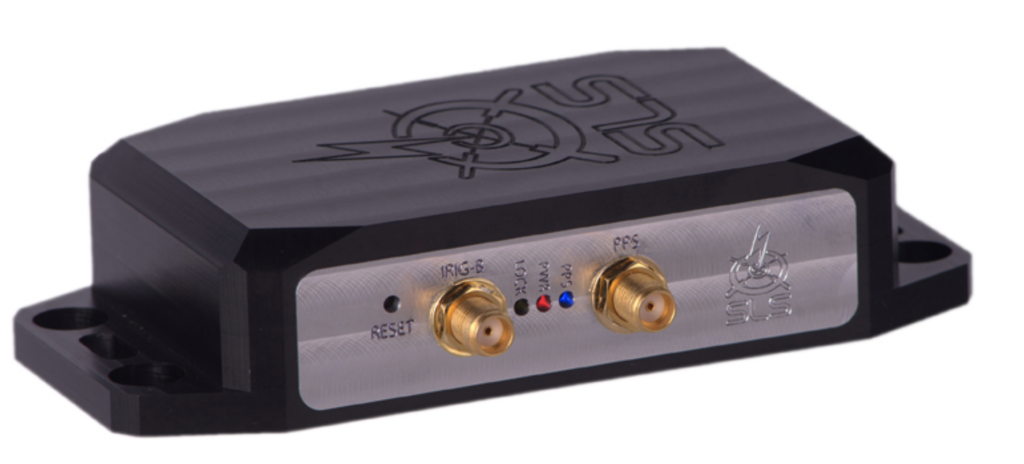 PRECISION TIMING
FEATURES
The SLS JT-DO1 Timecode Generator provides the user with an IRIG-B007, DC level-shift output in addition to a precision GPS 1 pulse-per-second (PPS) output. JT-DO1 delivers timing accuracy better than 20 ns to UTC. Basic technical specifications of the JT-DO1 are given below. 
JT-DO1 PRECISION TIMING SPECIFICATIONS
| | |
| --- | --- |
| Dimensions | 4.62-in x 2.12-in x 1.0-in (L x W x H) |
| Mounting | 0.2-in holes (4x) |
| Supply Voltage | 9.5 V - 13.5 V |
| Current Consumption | 60 - 160 mA |
| Operating Temperature | 0°C - 60°C |
| Timing Accuracy (Clear Sky) | ≤ 20ns |
| Timing Accuracy (Indoors) | ≤ 500ns |
| Serial | 115,200 N-8-1 |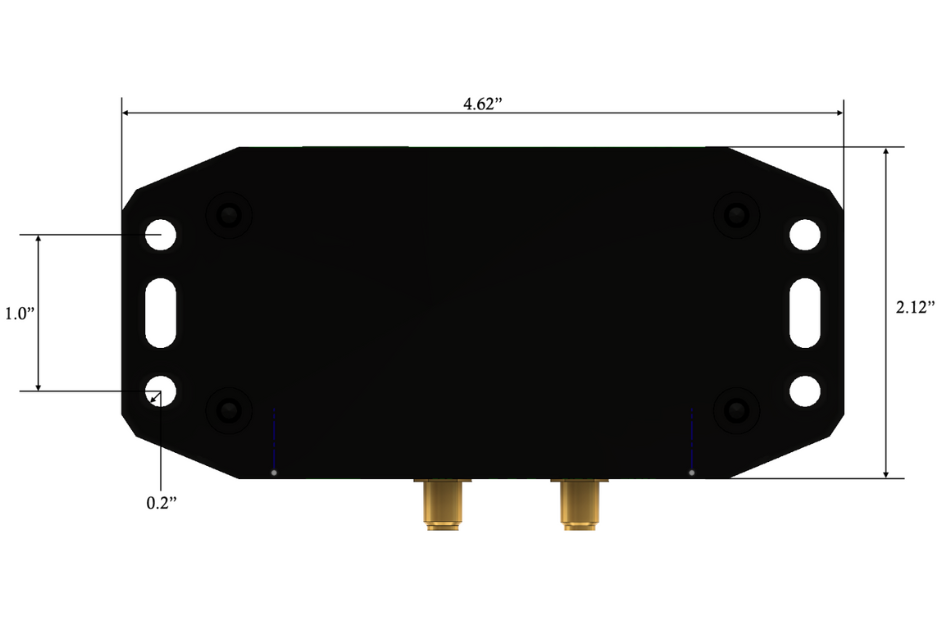 The standard JT-DO1 timecode generator includes an integrated patch antenna. For indoor applications or other applications where the device does not have a clear-sky field of view, the JT-DO1 is available with an additional coaxial input to support the connection of an external GPS antenna.
JT-DO1-12 Configuration Options
SLS presently offers the JT-DO1 Timecode Generator in three configurations:
Custom Circuit Board –  Includes only the custom circuit board with integrated antenna and no external housing
With Non-Environmental Housing – Pictured, includes the custom circuit board in a non-environmental, rugged plastic housing with integrated antenna
With Environmental Housing – Includes the custom circuit board in a sealed 6061 aluminum environmental housing with connection for an external antenna
SLS offers an additional optional configuration for those customers demanding long-duration timing holdover stability when GPS synchronization is lost. Contact SLS today to discuss your timing requirements and to obtain more information on our innovative timing solutions.
PRECISION TIMING APPLICATIONS
PRECISION TIMING RELATED PROJECTS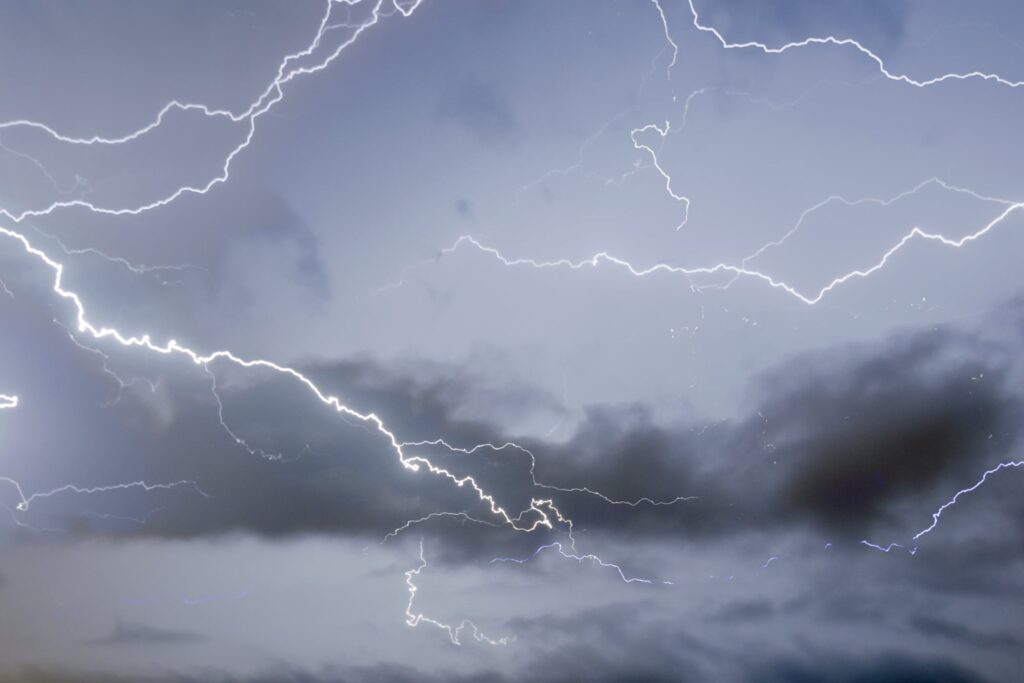 SLS deployed two Jupiter OLS systems and two Jupiter TMS systems to monitor the L-1011 aircraft while the Pegasus XL rocket and CYGNSS satellite were undergoing testing.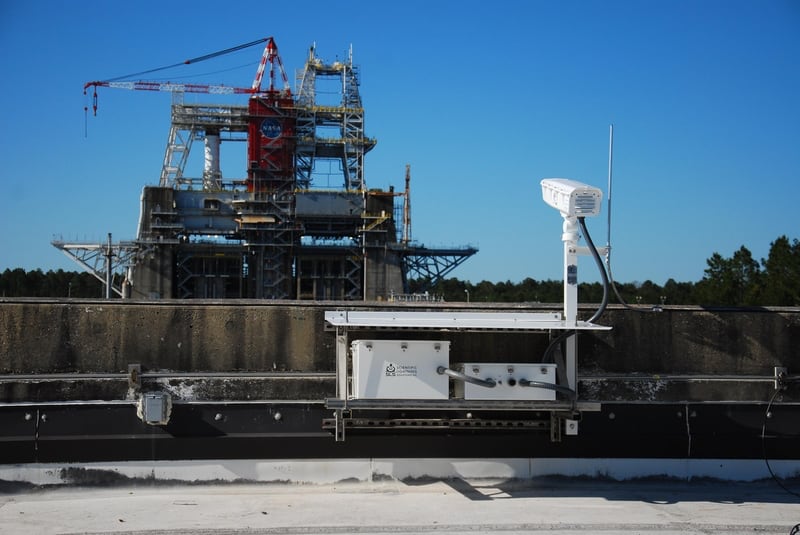 B-2 TEST STAND, STENNIS SPACE CENTER SLS engineers installed two Jupiter OLS high-speed video lightning monitoring systems at the John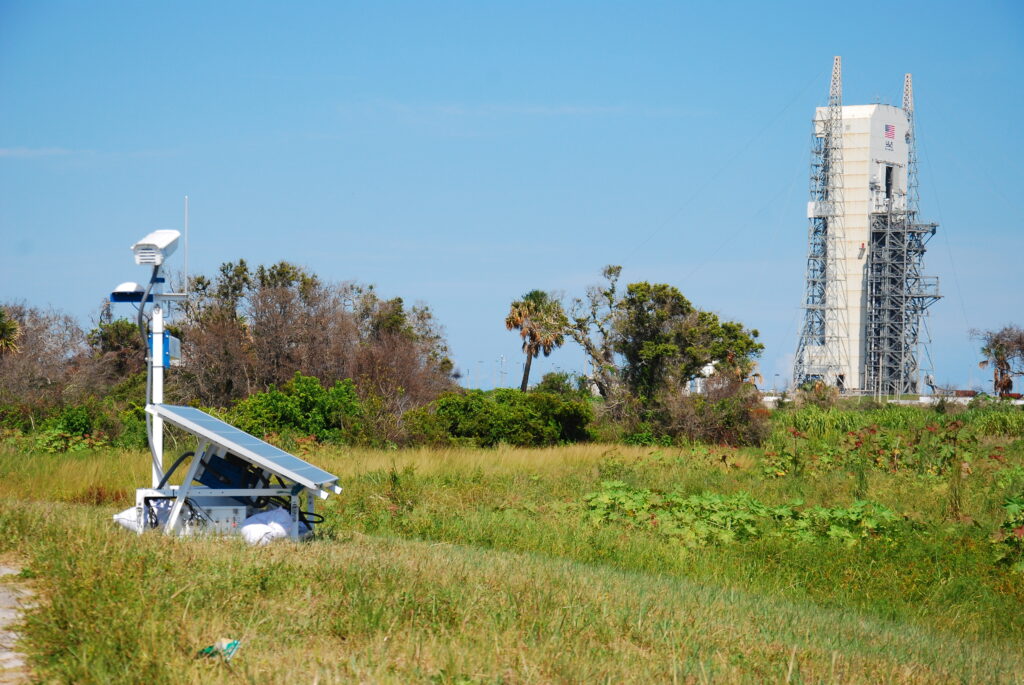 SLS DEPLOYS JUPITER OLS/TMS FOR HISTORIC PARKER SOLAR PROBE MISSION SLS designed and deployed a state-of-the-art lightning monitoring system for
PRECISION TIMING RELATED PRODUCTS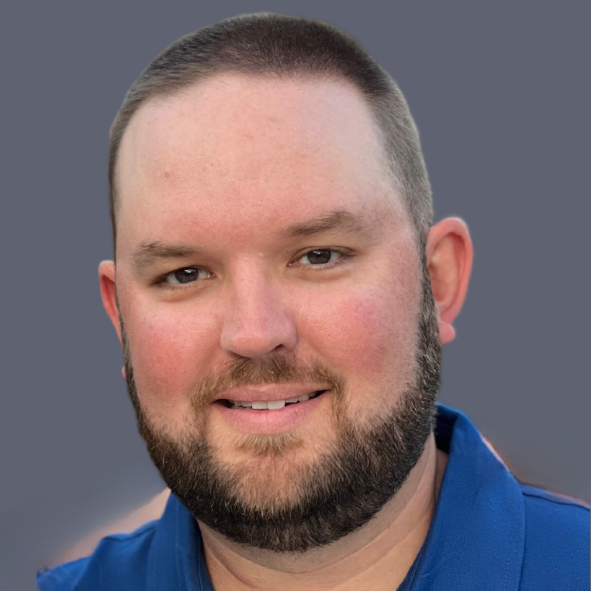 LIGHTNING SUBJECT MATTER EXPERT
For more information about Jupiter Optical Lightning Surveillance or related products, contact Dr. Hill by email or call his direct line.
Why Scientific Lightning Solutions
We offer unmatched expertise and innovation in lightning science and engineering. As a recognized global leader, we provide advanced lightning and transient monitoring solutions, sophisticated lightning protection system designs, and customized risk assessments. We collaborate with our customers to deliver solutions that meet each client's unique needs and strike the right balance between cost and risk. Our team of scientists and engineers is at the forefront of lightning problem-solving and has a track record of providing solutions where others have fallen short. So, while we understand that we may not be the first company you contact about your lightning problems, we are confident we will undoubtedly be the last.