D-DOT: Flat-Plate Electric Field Sensor
ACCURATELY MEASURE LIGHTNING ELECTRIC FIELDS
The downward leader process and return stroke of cloud-to-ground lightning produce strong, transient electric fields at ground level that induce large voltages in nearby infrastructure, potentially leading to catastrophic consequences when unintended arcing and dielectric breakdown occurs.
Lightning protection, bonding, and shielding measures are implemented at critical facilities to minimize potential differences resulting from electric field excitation from nearby lightning. Are these measures sufficient? Are strong lightning-radiated electric fields causing damage to critical systems? Are bonded lightning protection systems and overhead catenary wire systems sufficiently reducing electric field gradients to eliminate arcing and upward leader generation from critical protected infrastructure?
SLS' sleek, weather-proof electric field derivative (D-dot) sensor accurately senses lightning-radiated electric field changes. The sensor detects preliminary breakdown and intracloud electric field impulses during lightning initiation, strong transient electric field signals related to downward leader propagation, and the extraordinarily large electric field change associated with the ground attachment and return stroke of close cloud-to-ground discharges. The dominant lightning electric field at ground level is in the vertical direction. However, SLS' D-dot sensors can be mounted either vertically or horizontally to sense the different field components.  SLS' D-dot sensor is constructed from aircraft-grade 6061 aluminum or stainless steel with a UV-resistant fiberglass protective dome. 
SLS' D-dot sensors are currently being used to measure electric fields near NASA's Artemis launch vehicle, are frequently deployed for NASA science missions, and are used to capture ground-truth data to verify the performance of large-scale lightning location networks.  Networks of SLS' D-dot sensors are utilized to form time-of-arrival (TOA) systems to precisely locate lightning-related electric field changes in 2D and 3D. 
D-DOT MECHANICAL SPECIFICATIONS
| | |
| --- | --- |
| Part # | SR-DDT-105-GP-04 |
| Insulator Material | PVC |
| Sensing Element Material | 353 Brass |
| Ground Plate Material | 6061 Aluminum or 316 Stainless Steel |
| Protective Dome Material | UV-resistance Fiberglass |
| Mounting | Horizontal, Vertical, Pole, Beam, Flat-Surface |
D-DOT ELECTRICAL SPECIFICATIONS
| | |
| --- | --- |
| Sensing Plate Diameter | 0.1651 m |
| Sensitivity | 105.5 kV/m/µs/V |
| Connectors | Female N-type (1x), 50 Ω |
| Bandwidth | > 25 MHz (-3 dB) |
| Output | Single-Ended |
| Analog Integration | Optional |
D-DOT SENSOR APPLICATIONS
D-DOT SENSOR RELATED PROJECTS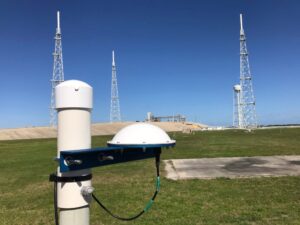 SLS D-DOT SENSORS INSTALLED AT KSC LAUNCH COMPLEX 39B SLS was contracted by Jacobs Engineering to provide ruggedized D-dot sensors for Launch Complex 39B (LC-39B)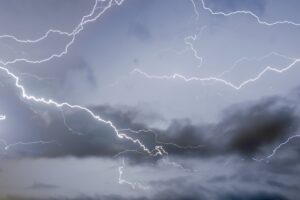 SLS recently completed a three year performance evaluation of MERLIN for the US Space Force and 45th Weather Squadron at Cape Canaveral Space Force Station.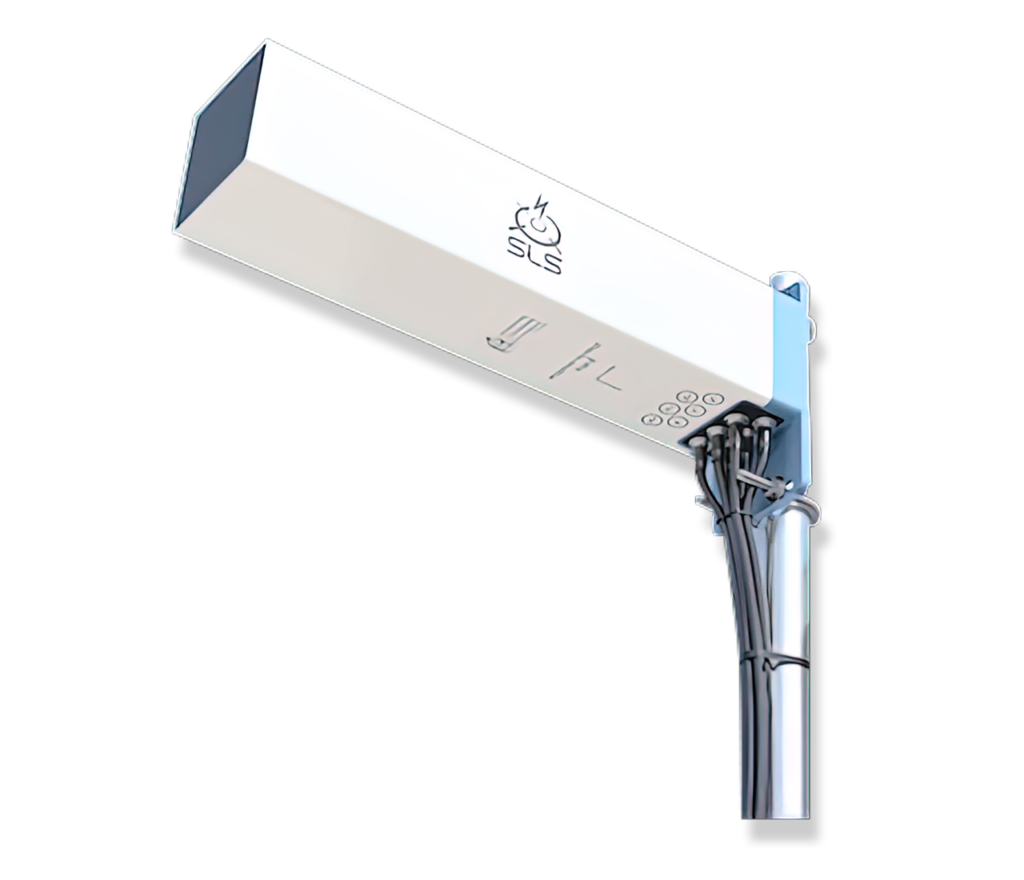 Detect the horizontal and vertical components of lightning-radiated magnetic fields.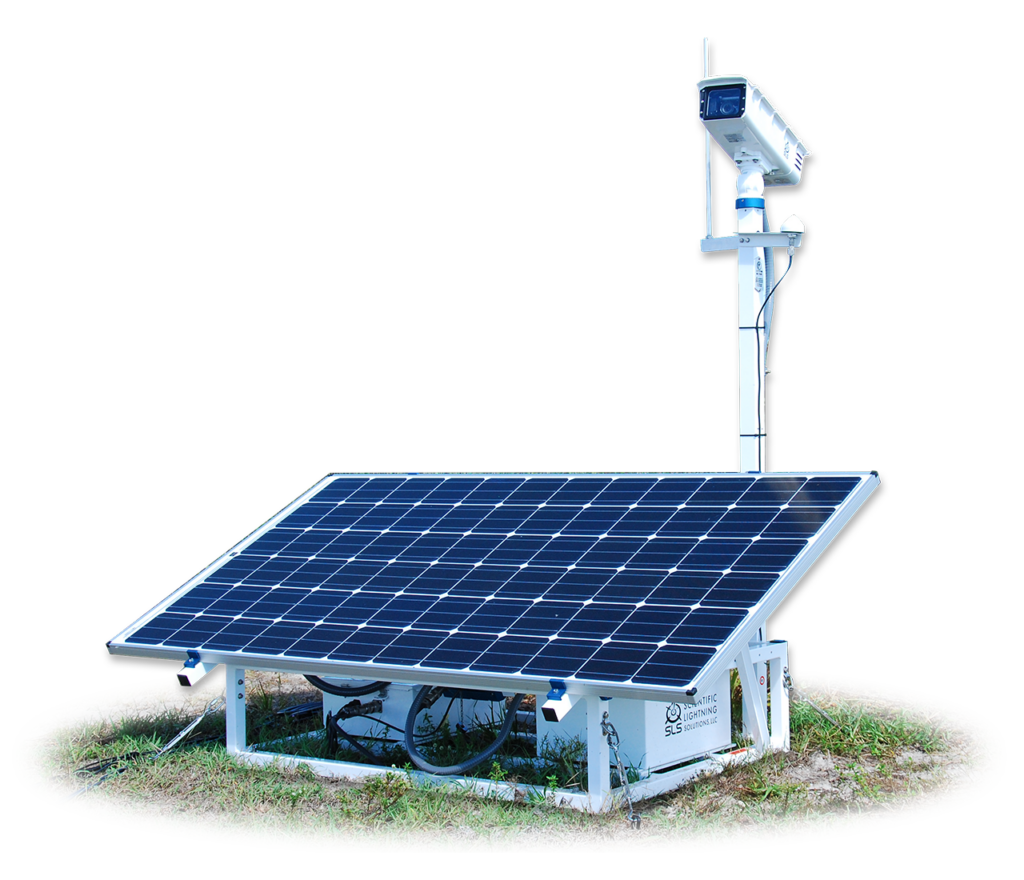 Jupiter Optical Lightning Surveillance provides lightning-fast images and pinpoint strike location accuracy for 100% of strikes within the field of view.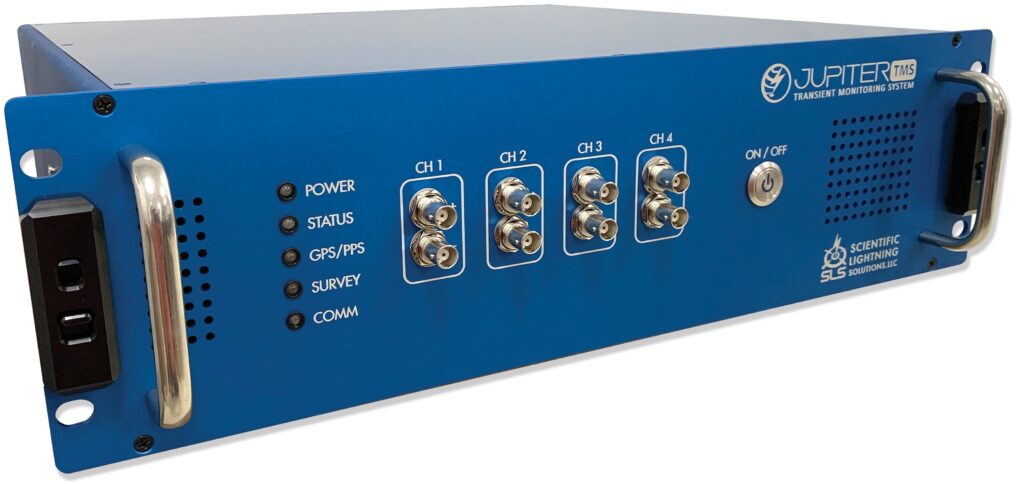 Jupiter Transient Monitoring System delivers real-time reports of lightning-related transients with 0 dead time recording.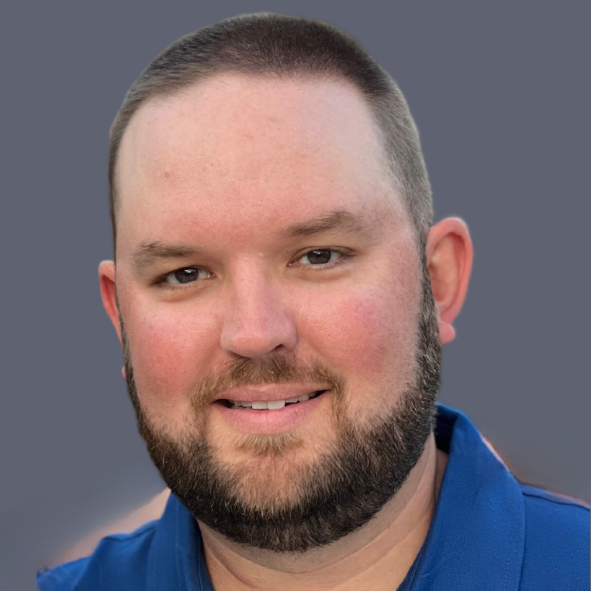 LIGHTNING SUBJECT MATTER EXPERT
For more information about Jupiter Optical Lightning Surveillance or related products, contact Dr. Hill by email or call his direct line.
Why Scientific Lightning Solutions
We offer unmatched expertise and innovation in lightning science and engineering. As a recognized global leader, we provide advanced lightning and transient monitoring solutions, sophisticated lightning protection system designs, and customized risk assessments. We collaborate with our customers to deliver solutions that meet each client's unique needs and strike the right balance between cost and risk. Our team of scientists and engineers is at the forefront of lightning problem-solving and has a track record of providing solutions where others have fallen short. So, while we understand that we may not be the first company you contact about your lightning problems, we are confident we will undoubtedly be the last.