Lightning Detection & Localization
Precision Detection & Localization Systems
In an era increasingly reliant on sensitive electronics and digital infrastructure, the tolerance for lightning-related downtime affecting critical assets is virtually zero. While traditional lightning location services—both satellite and ground-based systems— offer sufficient detection efficiency and location accuracy for some general-purpose applications, these systems lack the fidelity to resolve the hyper-localized effects and unpredictable nature of lightning phenomena on specific assets.
Scientific Lightning Solutions (SLS) revolutionizes this field with lightning monitoring systems that offer nearly 100% detection efficiency, precision location accuracy, true zero dead-time data capture, and instantaneous reporting. Our technologies are used by NASA and the Department of Defense to evaluate the accuracy of legacy lightning location products. Our cutting-edge, site-specific monitoring systems deliver real-time, precise data tailored to protect your critical assets – be it a launch pad, an oil rig, a data center, or a power plant. With SLS, you gain an unparalleled layer of safety and operational assurance.
Detection and localization form the core of our innovative approach. We understand that no one-size-fits-all solution exists when addressing the unique challenges posed by potentially catastrophic weather events like lightning. Our systems are specifically engineered to adapt to the unique geographical and structural features of your site, enhancing both the precision of lightning detection and localization. When you invest in SLS systems, you're not merely investing in a monitoring system; you're investing in the sustained, uninterrupted operation and longevity of your critical assets.
Lightning Detection & Localization Products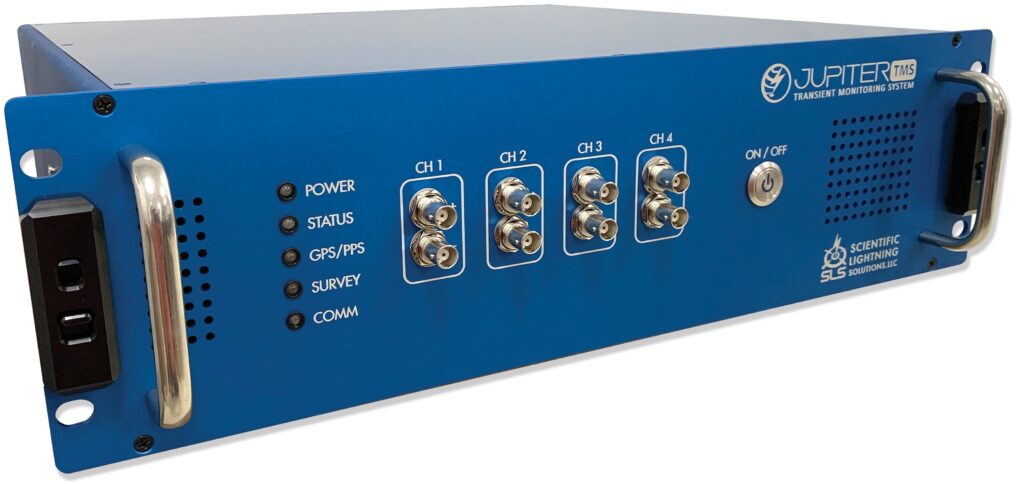 Jupiter Transient Monitoring System delivers real-time lightning data, zero dead-time recording, and instant customizable reporting.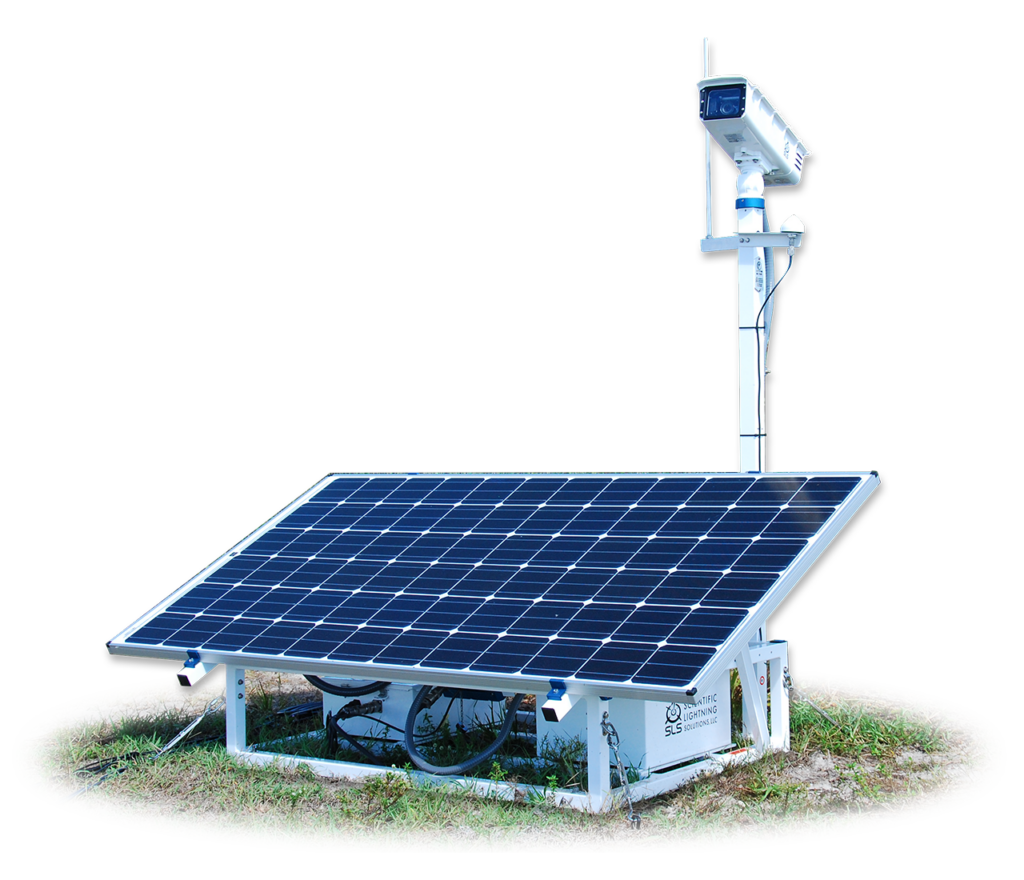 Jupiter Optical Lightning Surveillance provides lightning-fast images and pinpoint strike location accuracy for 100% of strikes within the field of view.