3-AXIS MAGNETIC FIELD SENSOR
DETECT LIGHTNING MAGNETIC FIELDS WITH CONFIDENCE
Lightning-radiated magnetic fields induce transient currents in wiring harness, cabling, and internal electronics of instrumentation, monitoring, and control systems.  Voltages developed as a result of these induced currents can damage critical systems or prematurely stress components, leading to latent damage that manifests at later times.  How can operators determine when critical systems have been exposed to potentially damaging lightning-related magnetic field transients?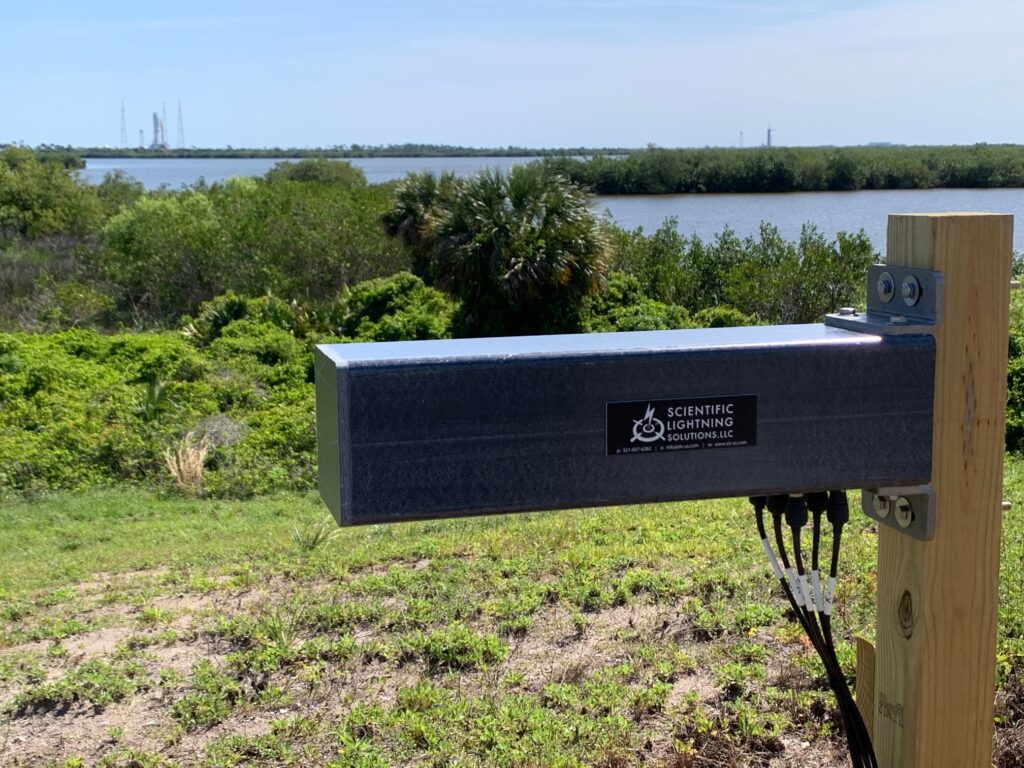 SLS' three-axis magnetic field derivative (B-dot) sensor simultaneously detects the horizontal and vertical components of lightning-radiated magnetic fields.  These compact sensors are packaged in a rugged fiberglass-reinforced plastic (FRP) housing that will withstand harsh environmental conditions, including prolonged UV exposure, corrosive environments, and vibration. 
Our 3-axis B-dot sensors are currently being used to detect lightning signals on NASA's Mobile Launch Tower and inside NASA's Orion crew capsule, among other critical installations. 
B-DOT SENSOR SPECIFICATIONS
| | |
| --- | --- |
| Part # | SR-BDT-1L-300 |
| Sensor Housing | FRP housing with selectable thickness |
| Mounting Brackets | Stainless steel, galvanized steel, or aluminum |
| Mounting | Vertical, horizontal, pole-mount |
| Sensitivity | 101.32 A/m/µs/V |
| Output | Differential |
| Connectors | Female N-type (6x), 50 Ω |
| Bandwidth | > 25 MHz (-3 dB) |
| Analog Integration | Optional |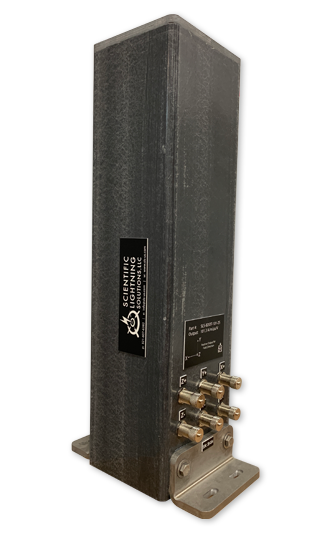 B-DOT SENSOR APPLICATIONS
B-DOT SENSOR RELATED PROJECTS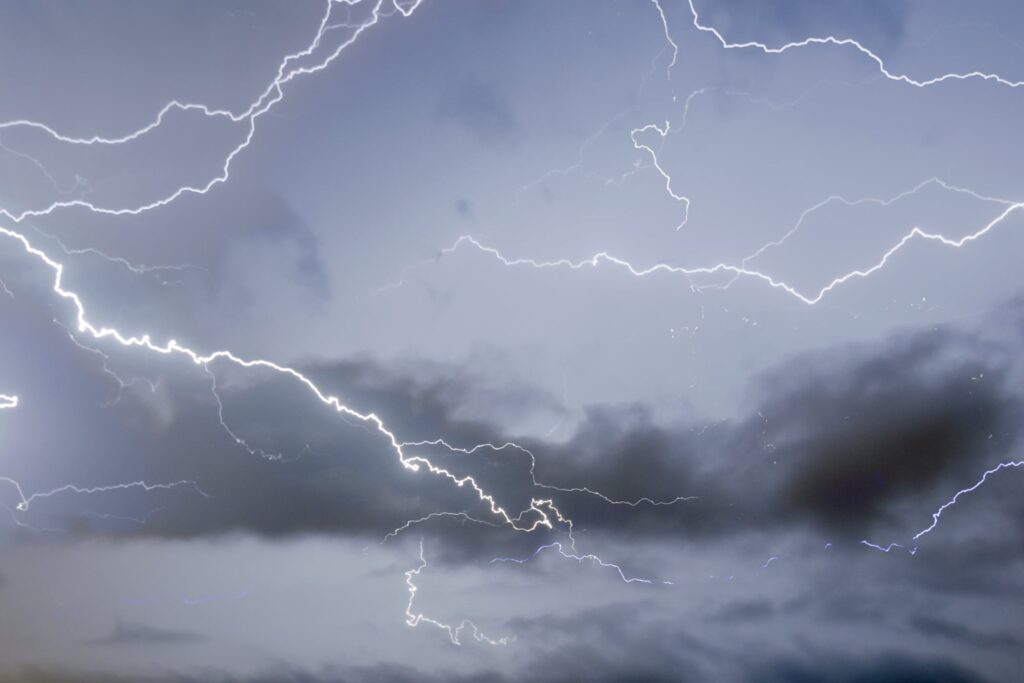 SLS deployed two Jupiter OLS systems and two Jupiter TMS systems to monitor the L-1011 aircraft while the Pegasus XL rocket and CYGNSS satellite were undergoing testing.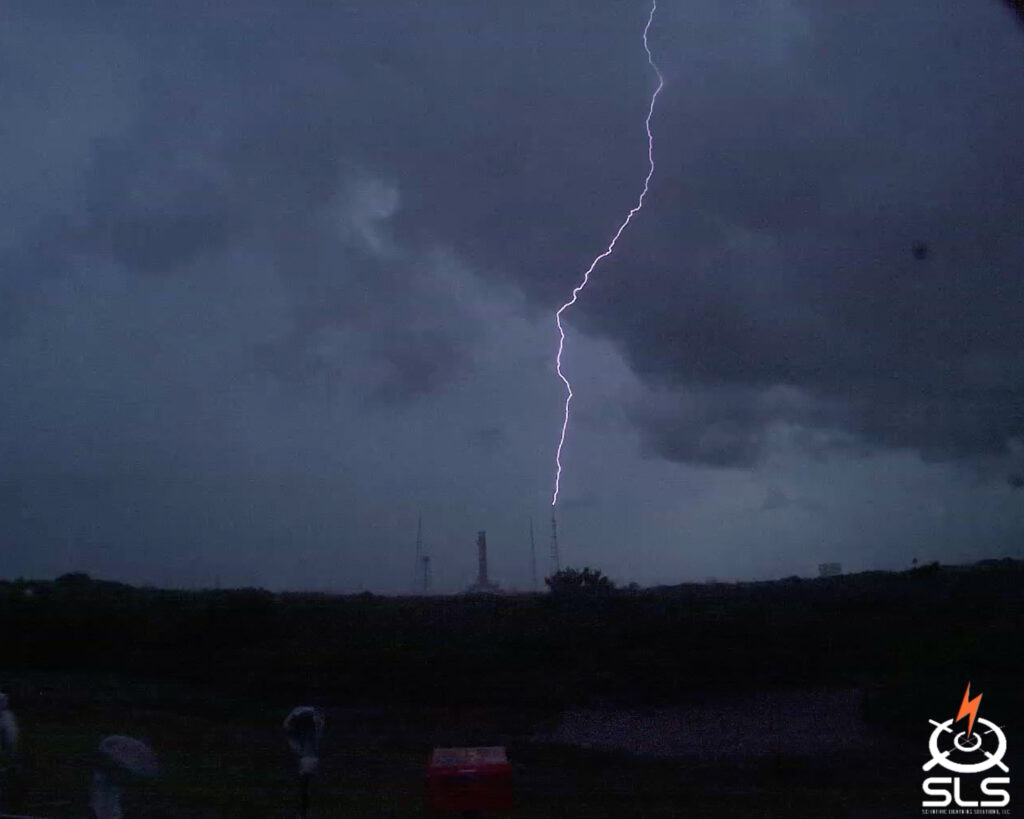 DIRECT STRIKES TO LC-39B DURING ARTEMIS I COUNTDOWN SLS' Jupiter OLS systems captured multi-angle videos of two negative polarity lightning events that directly attached to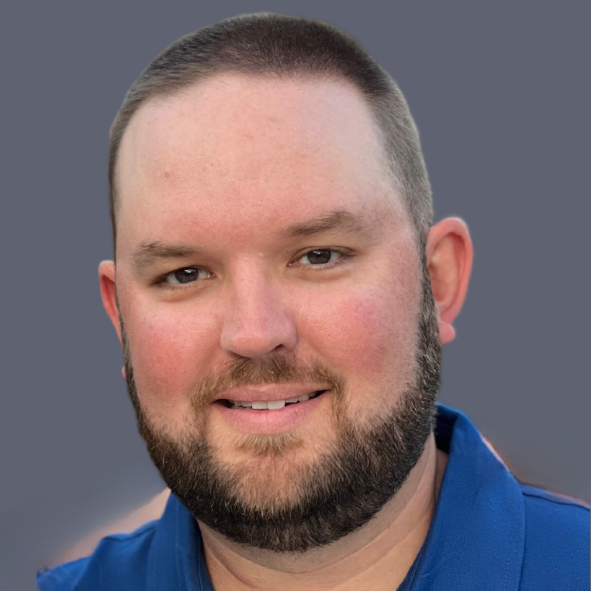 LIGHTNING SUBJECT MATTER EXPERT
For more information about Jupiter Optical Lightning Surveillance or related products, contact Dr. Hill by email or call his direct line.
Why Scientific Lightning Solutions
We offer unmatched expertise and innovation in lightning science and engineering. As a recognized global leader, we provide advanced lightning and transient monitoring solutions, sophisticated lightning protection system designs, and customized risk assessments. We collaborate with our customers to deliver solutions that meet each client's unique needs and strike the right balance between cost and risk. Our team of scientists and engineers is at the forefront of lightning problem-solving and has a track record of providing solutions where others have fallen short. So, while we understand that we may not be the first company you contact about your lightning problems, we are confident we will undoubtedly be the last.