CUSTOM ELECTRONIC SYSTEM DESIGNS
Many modern electronic and electro-mechanical systems require custom control, monitoring, power, and signal-conditioning electronics that cannot be purchased off-the-shelf. SLS provides custom electronic design services, including:
Electronic circuit schematic design

Electronic circuit simulation capabilities

Electronic circuit schematic capture in the latest electrical CAD software

Printed circuit board (PCB) layout capability in the latest electrical CAD software
SLS' electronic circuit designers have combined decades of experience in the conceptual architecture, simulation, schematic capture, and layout of complex PCB designs.  Our experts have led electronic design efforts for custom hardware for NASA, the International Space Station, and other critical infrastructure, launch vehicles, and monitoring/control systems.  
SLS also provides turn-key custom electronic solutions, including the development of embedded firmware.  Our engineers are seasoned in the firmware development process, from the initial conceptualization phase to implementation, debugging, and final integration & testing with peripheral hardware.  We have significant experience with the latest microcontroller, FPGA, and SOC tool chains.  
Our specialties include:
Data acquisition systems

High-speed analog-to-digital converters

Memory interfaces
Communication peripherals

High-speed analog front ends

Custom signal conditioners

Custom analog filters

Optical detectors

Custom surge and electrical transient suppression systems

Portable impulse generators

Miniaturized high-voltage power supplies 
Contact SLS today to discuss the unique requirements of your electronic design, simulation, schematic capture,  PCB layout, and firmware development projects.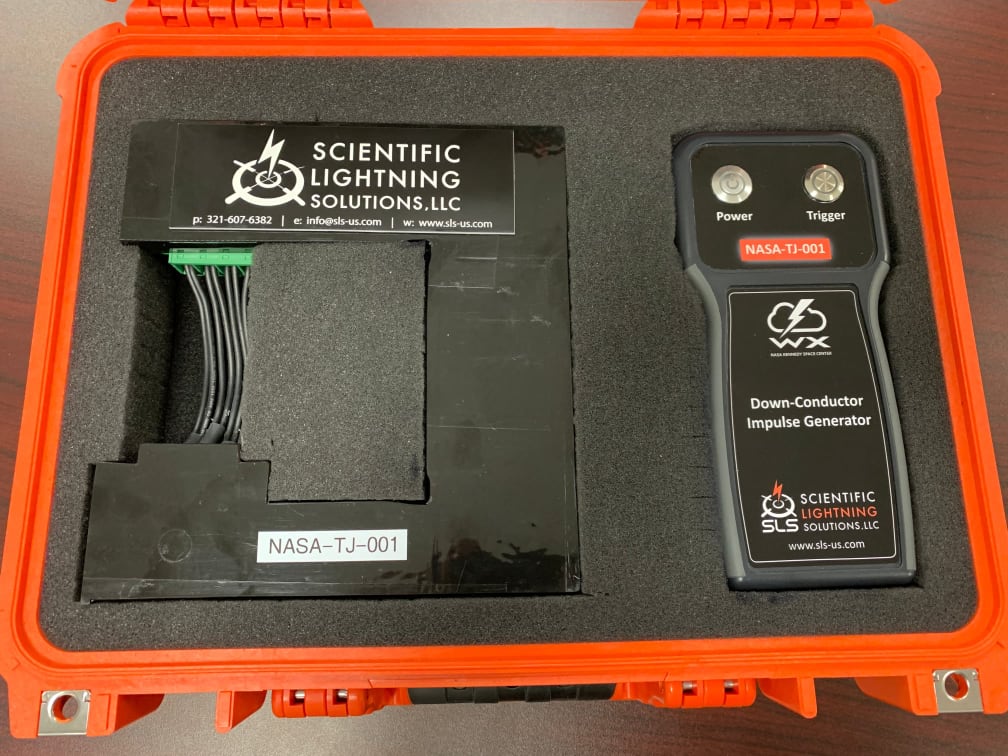 CONTACT OUR TEAM
OF EXPERTS
Do you have lightning-related questions or concerns? Leave us your contact information and a brief descriptive message and a member of our team of experts will respond promptly.